PTFE Coated Fabrics
Voss Belting and Specialty Company offers the very best in PTFE* coated fiberglass belts for both End Users as well as Original Equipment Manufacturers with unmatched quality. Voss PTFE coated fabrics are rated to resist temperatures up to 550°F (288°C), and also have excellent chemical resistance and high-release properties.
Fabric thicknesses vary and are also available in Premium, Industrial Grade, Laminate, and Dielectric constructions.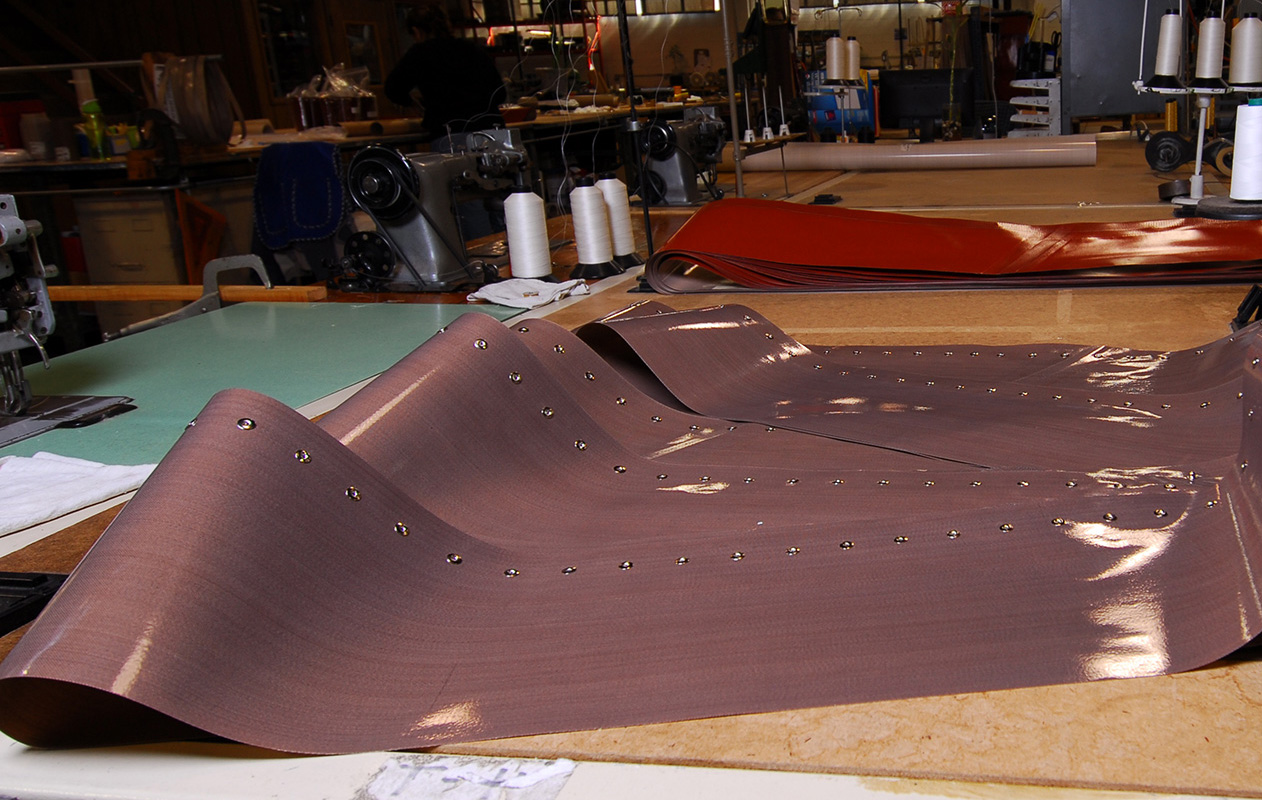 Additional in house fabrications available include:
Silicone Edge Guides (B guide) for quieter operation
Metal Dot Guides
PTFE Coated Fabric Reinforced Edge Sealing
Stainless Steel or Standard Lacing
Flap Over/Hidden Lace
Assorted Endless Fabrications
Hinge Laps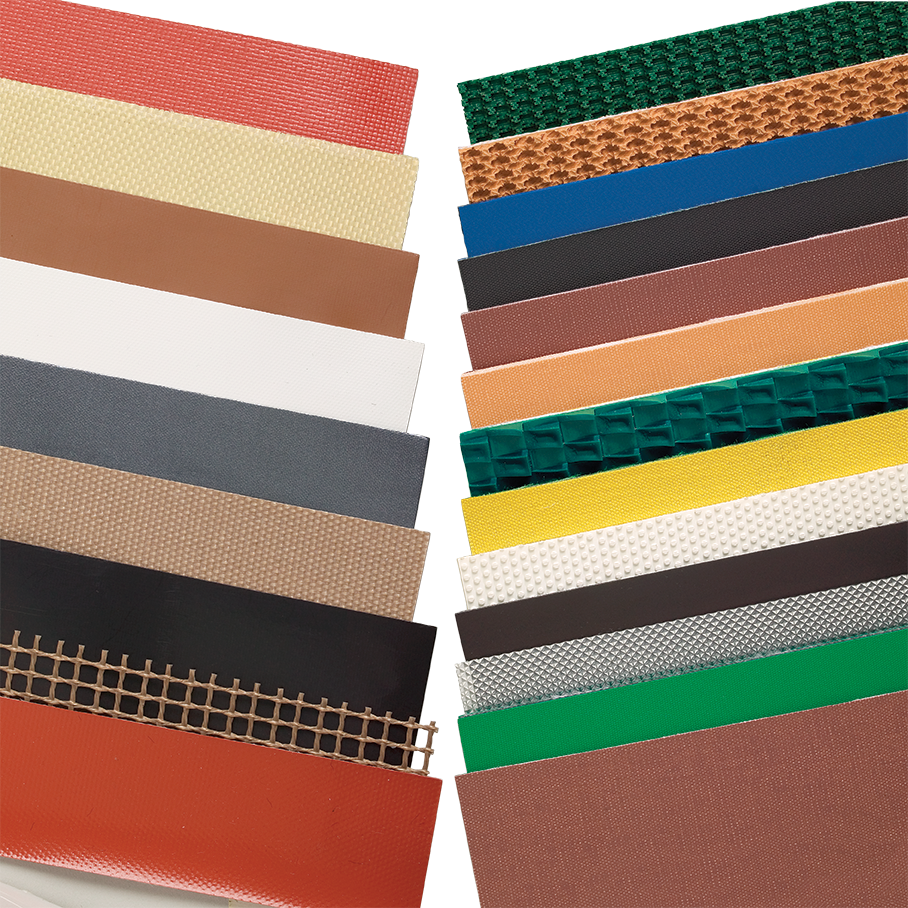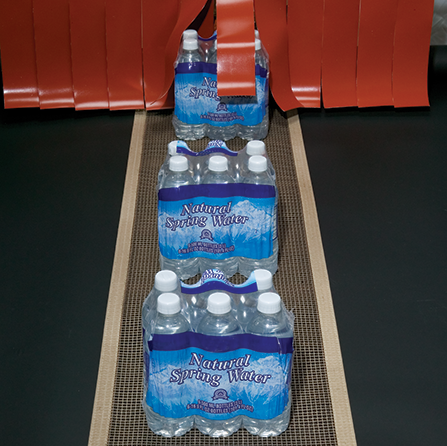 Applications: Pizza Dough, Tortilla Forming, Cookie and Bread Baking, Shrink Wrapping, Heat Sealing, Packaging.
For further assistance or to request a quote
please Contact Us
*PTFE, also known as polytetraflouroethylene, is a synthetic flouropolymer of tetraflouroethylene commonly known for it's properties of high temperature resistance, slick (low-friction) surface, and high-release capabilities. A common use is as non-stick coatings as seen on cookware.
Further information on PTFE can be found here: http://en.wikipedia.org/wiki/Polytetrafluoroethylene